Explore ECE PMP!
Congratulations!
Welcome to the Professional Master's Program (PMP) in the Department of Electrical and Computer Engineering at the University of Washington!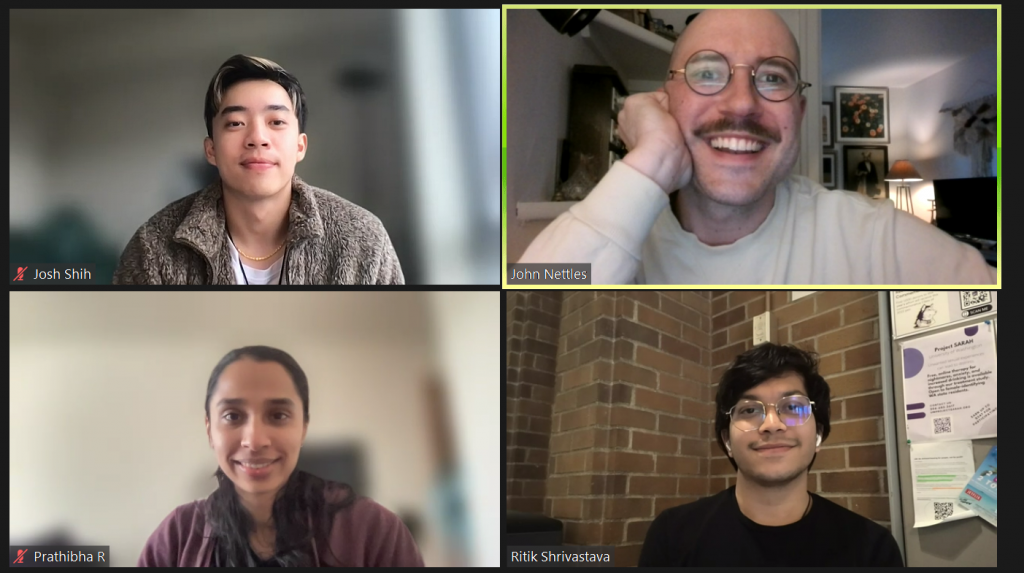 Our team consists of John Nettles (Assistant Director and Advisor), Josh Shih (1st year PMP Student), Prathibha Ramachandran (2nd year PMP Student), and Ritik Shrivastava (1st year PMP Student). We're here to assist with any questions or concerns you have. Start by exploring the information on this website and reach out if you have any additional questions. We hope this resource will help you make the right decision for you!
If you plan on joining our program please go to our Summer onboarding website here.
Start here for a quick overview of the program
Review our tuition rate and information on funding
Learn more about the PMP's student demographics
Review the common questions we receive on the differences between our traditional daytime master's and the PMP
Find information on course delivery and admissions deferrals
Ready to make your decision? Visit this section for your next steps